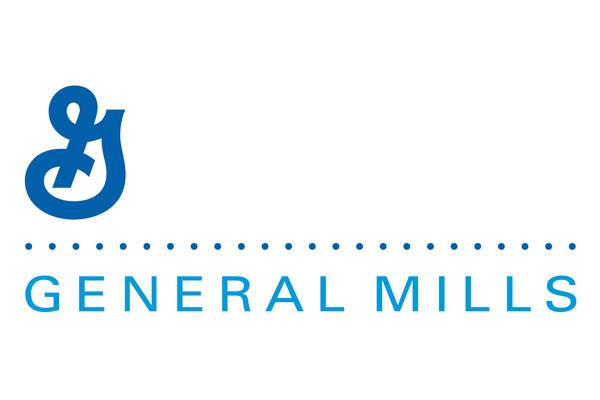 Many traders consider the options strategy known as a short strangle to be very risky. But it doesn't have to be, so long as you own shares of the underlying stock and you're fairly certain that they'll continue to trade in a narrow range.
Right now, General Mills (GIS) is a good candidate for this strategy. We'll explain why in greater detail. But first, let's review some basics of the short strangle.
This strategy involves selling a call option that is just out of the money and simultaneously selling a put...
More