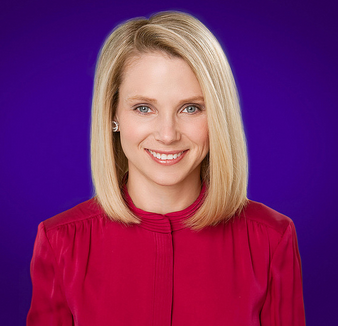 The weekend should bring actual news regarding the 1st-round bids for Yahoo (YHOO). Fortune suggests that some 40 suitors exist, but  Verizon (VZ) remains the front runner with most of the potential bidders either not signing an NDA or likely to submit inadequate bids. Verizon traded weak all week in part because the investor base doesn't want this deal and especially via a bidding war and partly due to the ongoing strike by the CWA. Based on the news, it isn't even clear whether management is even providing the financial details needed to make bids in an apparent attempt for Marissa Mayer to remain in control. Any news that Verizon made a minimal bid or isn't going to be the winning bidder will relieve the pressure on the stock. 
Williams Cos (WMB) continues to pursue litigation against Energy Transfer Equity (ETE) regarding a share offering made by ETE that potentially violates the merger agreement. Oddly, the BOD is still forced to recommend the deal or face a fine so ignore that headline suggesting anybody related to Williams still wants this deal. Don't expect any news over the weekend due to the involvement of the courts, but any sign that the deal collapses is probably good for both stocks. On any chance that Williams drops from a terminated deal, the move is to purchase the stock on weakness. 
A minor possibility is that something breaks regarding Halliburton (HAL) and Baker Hughes (BHI). The deal had an April 30 deadline leaving only a couple of weeks for the deal to close before giving Baker Hughes an opportunity to finally walk away. 
Anybody working on other stock impacting items that might break over the weekend?
Disclosure: No position