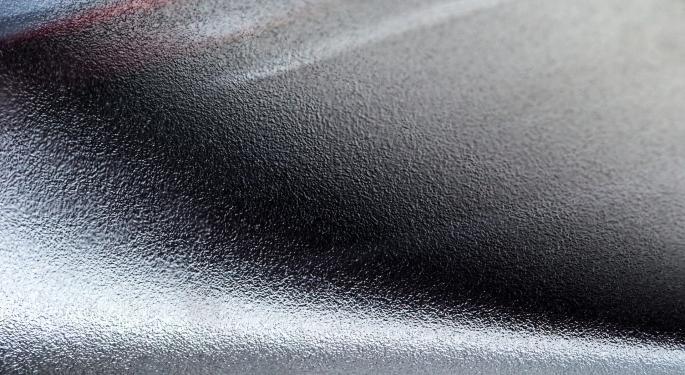 After the close on Tuesday, United States Steel Corporation X 7.7% reported a Q2 adjusted loss of $0.32 per share versus estimates of a $0.53 loss. Revenues were $2.58 billion and the Street was looking for $2.67 billion.
Steel names have reported better-than-consensus estimates this quarter, as many were expecting on the heels of surging steel prices:
There's good reason for the recent slew of strong reports, according to Axiom's Gordon Johnson.
Johnson spoke with Benzinga Tuesday and he said restructuring charges, which are backed out of Non-GAAP numbers and viewed as one-time charges (even though they are real costs), are showing that the business fundamentals are lacking for steel names in general as any benefits to the bottom line have been driven primarily through pent up spot price.
Shares of U.S. Steel were up $0.68 or 2.96 percent to $22.95 in after-hours trading. During the day, shares rose $1.64 or 7.70 percent to $22.95.
© 2016 Benzinga.com. Benzinga does not provide investment advice. All rights reserved.