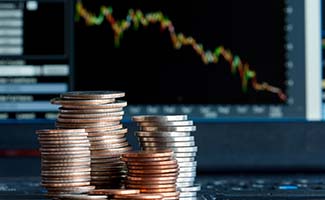 TASER International Inc.
will release first-quarter 2016 earnings results after the market closes on May 4. Last quarter, the company reported a positive earnings surprise of 125%. Let's see how things are shaping up prior to this announcement.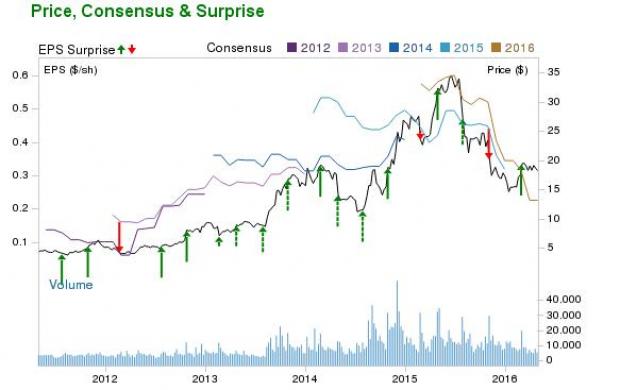 Our proven model shows that TASER International is likely to beat earnings this season because it has the right combination of two key ingredients. A stock needs to have both a positive Earnings ESP and a Zacks Rank #1 (Strong Buy), #2 (Buy) or #3 (Hold) to be able to beat estimates, and TASER International has the right mix.
Zacks ESP: The Earnings ESP, which represents the difference between the Most Accurate estimate and the Zacks Consensus Estimate, is +33.33%. This is because the Most Accurate estimate stands at 4 cents, while the Zacks Consensus Estimate is pegged slightly lower at 3 cents. This is a meaningful indicator of a likely positive earnings surprise.
Zacks Rank: TASER International currently carries a Zacks Rank #3.
The combination of TASER International's Zacks Rank #3 and positive ESP makes us reasonably confident of an earnings beat.
Conversely, Sell-rated stocks (#4 or #5) should never be considered going into an earnings announcement, especially when the company is seeing negative estimate revisions.
Factors at Play
Demand for TASER International's products and services have seen a steep rise...
More