Hard disk drives sound like old technology. What value is there when there is faster, more reliable means of storage out there? The cloud is ubiquitous, more so than mechanical hard drives. For makers like Western Digital (WDC) and Seagate (STX), it means these companies are out of favor.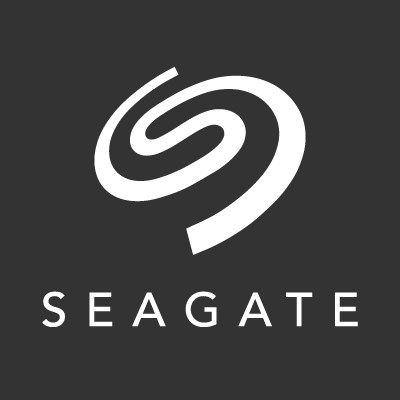 Seagate's dividend yield is 7.6 percent. WDC has a P/E of 9 times.
Cloud storage solutions still use mechanical drives ("HDD"). The more demand there is for cloud space, the better the sales for Seagate. Despite this fundamental fact, analysts like UBS are downgrading STX in reaction to the stock already falling.
Investors should still expect WDC to outperform STX. WDC bought SanDisk, which keeps it relevant when SSDs, stateless, fast, reliable drives, become mainstream for PCs. As Microsoft pushes Windows 10 forward, expect both AMD and Intel to boost advertising for PC and laptops. This will help Seagate and Western Digital in the PC sapce.