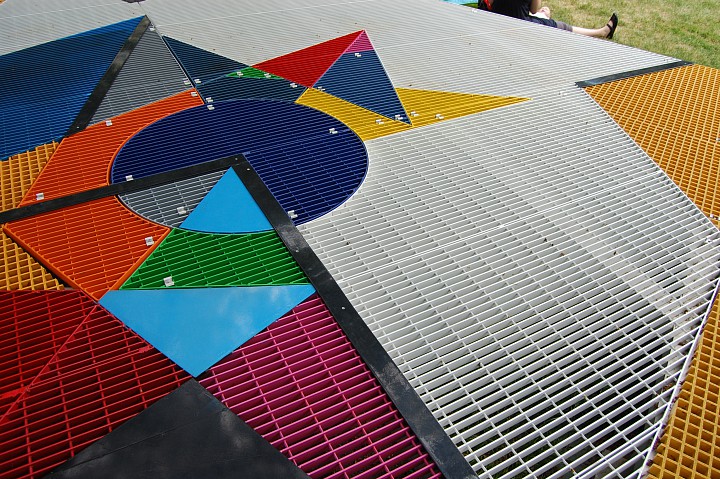 The will always be gains and losses when a business goes bankrupt. Bondholders who are usually the factors that hold debt, will not receive any more interest or principal payments when a company files for bankruptcy. Bondholders might eventually get payments or simply new notes. For a bondholder, once the bankruptcy process is done, you are eligible to receive new bonds or a compound of stocks and bonds. 
The last to be paid after a bankruptcy are the bankrupt company's owners or stockholders. Stockholders stop getting payments from dividends during the filing. You may be asked by the appointed trustee to convey your stock to trade for shares in the liquated or reorganised company. There is a possibility the new shares will be scant amount and less worthy.
Your rights as an investor will be laid out in the reorganization plan as well as what you should expect. If the debtor is financially on the rocks then the courts may decide that the stockholder gets nothing. Your stock just may be worth nothing if the company holds more debt than has assets. 
It might be wise to go ahead and take advantage of the cheaper prices of the stock of a Chapter 11 business. Most likely already involved investors will make the decision to heighten their ownership in the business. These investments do come with a risk because a business can still trade securities even after the Chapter 11 bankruptcy filing. Of course, there are no laws stopping this. In bankruptcy when a business can not meet the listing requirements in order to be traded in major exchanges (ex NASDAQ), they can surely be bought elsewhere. 
If you are considering buying common stock of Chapter 11 bankrupt businesses, be highly aware and careful. You can gain a huge loss because it is truly that risky at times. Most of the time, bondholders and creditors take responsibility of owning the new shares despite if the company successfully becomes an entity.  Shares that are open to stockholders may be worthless or simply done to an extent a company will have to cancel current and pending equity shares.