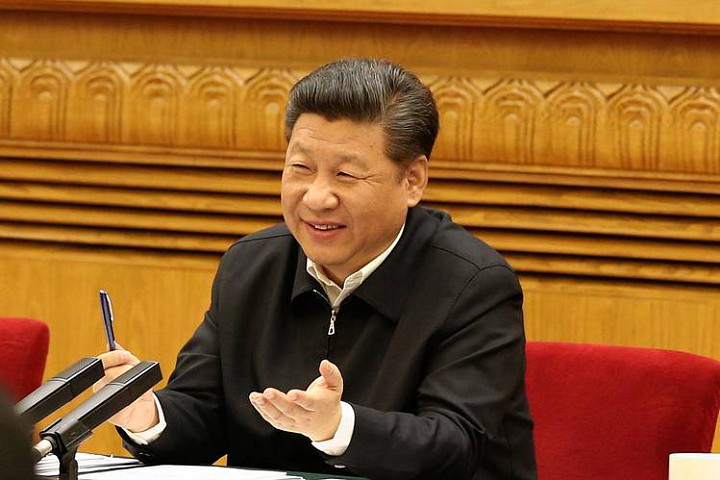 The Chinese government's control over the Internet could get even tighter, with regulators floating a proposal for the state to take 1% stakes in major Chinese Internet companies, according to people familiar with the matter.
Under the proposal, for which China's Internet and media regulators have been soliciting companies' opinions, the government also would take a board seat at companies where it buys such "special management shares," the people say, giving it more direct influence over company policies on content and censorship.
The regulators and Tencent didn't respond to requests for comment. Baidu and NetEase declined to comment.
The proposal is vague and may not materialize, the people familiar with the matter say. Any such move would face a host of complexities, not least that many Chinese companies are listed on stock exchanges elsewhere, so could face resistance from exchange operators, regulators or other investors. The source and vehicle for funds to purchase such stakes also isn't decided yet, according to one person familiar with the matter. One possibility is for state-owned media companies to invest in Internet companies.
Even if it fizzles, the existence of such a proposal suggests even greater ambition for control among authorities who already heavily censor Chinese online companies. Companies already are required to censor themselves, an effort that can include hundreds of employees monitoring and deleting content that the state may find offensive. But some sites occasionally test the boundaries, publishing first and apologizing later.
The proposal has emerged as the government further restricts...
More