AT&T Inc. and Verizon Communications Inc. are 2 massive telecom service companies that offer steady dividends.
Both stocks have significantly outperformed the S&P over the last 12 months.
With positive synergies from the DirecTV acquisition, I don't think we will see AT&T stock fall back down to the low $30s again.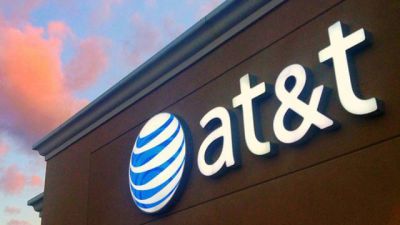 AT&T (NYSE:T) and Verizon (NYSE:VZ) are two telecom leaders that have gained a lot of investor interest in the last year. As you can see below, both AT&T stock as well as Verizon stock, have significantly outperformed the S&P 500 over the last 12 months, with AT&T stock having a better year with a return of 18.7%. Both companies have a lot to offer to income investors looking for stability with some modest growth.
Source: AT&T stock price vs Verizon stock price comparison chart by amigobulls.com
Dividend
Most investors are going to be drawn to these 2 stocks as income plays. AT&T currently has a yield of 4.80% compared to Verizon's 4.13%. As you can see from the chart below, both companies have been consistent in increasing their dividends. While AT&T is offering the better yield, an argument can be made that...
More