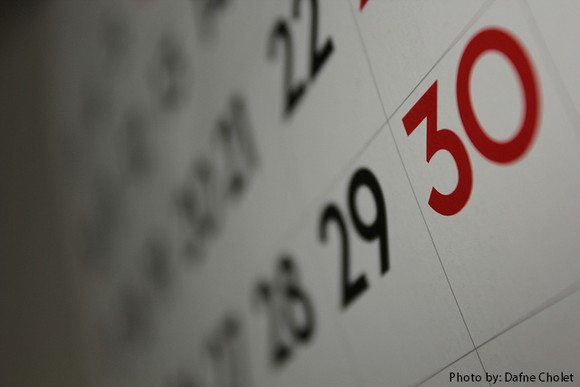 All eyes are on its rights offering, but Prospect Capital's (NASDAQ:PSEC) earnings reports are just as important now as they have ever been. As the quarter came to a close on March 31, here's what I'll be watching when Prospect Capital reports earnings.
1. Fee income
Prospect Capital recently reduced its dividend to $0.833 per month, or $0.25 per quarter, a level it believed it could cover with its run-rate net investment income. At the time, it noted that it needed just $0.01 per share in quarterly extras like fee income to cover its reduced dividend.
I find it unlikely that Prospect Capital generated anything close to $0.01 per share in fee income this quarter given what we know now. By my count and estimation from numbers obtained through its 497 filings with the SEC, Prospect deployed $189 million in the March 2015 quarter, which, with a very generous average fee of 1.5%, would result in fee income of about $0.008 per share. It's a small "miss" of sorts, but it highlights Prospect Capital's difficulty in generating fee income when it can't make robust new investments by expanding its balance sheet.
2. Troubled assets and a new nonaccrual loan
Prospect Capital wrote down several investments in its second fiscal quarter (which ended Dec. 31, 2015), but one asset could face further write downs. Its $50 million loan to Edmentum could go on nonaccrual this quarter.
New Mountain Finance, a competing BDC, has a similar loan...
More