Want access to this information before it is priced into the market? Get access to Benzinga's real-time news feed for only $1.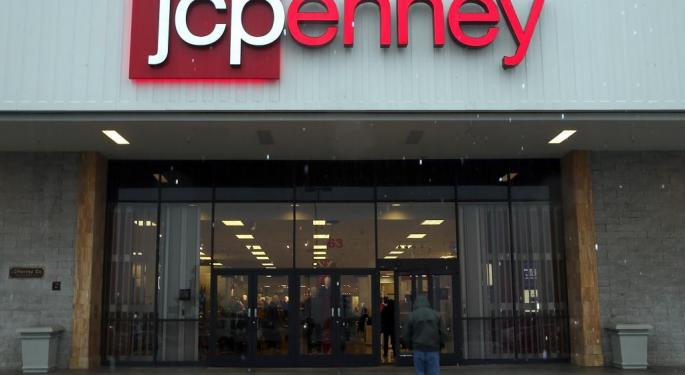 Analyst Paul Trussell of Deutsche Bank upgraded the company from Hold to Buy, while raising the price target from $10 to $12.
Expressing optimism regarding the new CEO, Marvin Ellison, Trussell mentioned that there was significant upside to the stock via various comp and margin expansion opportunities.
According to the Deutsche Bank report, "New CEO Marvin Ellison is now driving the next step of...
More