Looking for more expert commentary and daily trading ideas? The Benzinga Pro news and data platform has everything you need. Get exclusive, member-only access today with this deal.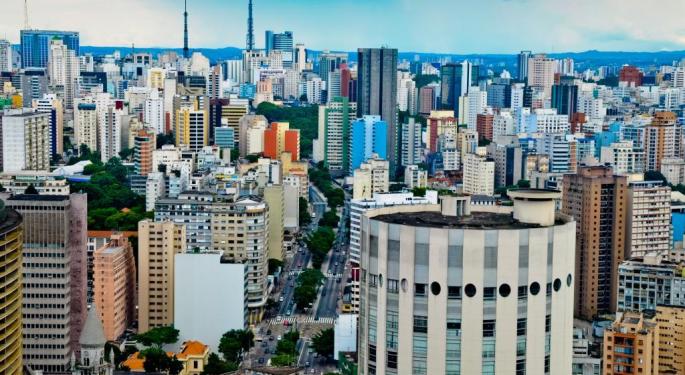 Finding the "right" emerging markets exchange traded fund these days is no easy task. What qualifies as "good" among emerging markets these days could be the fund that is not performing as badly as its peers or the one that is not losing as much money as rivals.
Anecdotes pertaining to emerging markets outflows are staggering. For example, third-quarter outflows from developing world stocks were the first since 2009 and the worst since 2008. As for ETFs, the Vanguard FTSE Emerging Markets ETF VWO and the iShares MSCI Emerging Markets ETF EEM, the two largest emerging markets ETFs by assets, shed $3.6 billion and $2.9 billion in the third quarter on their way to posting an average loss of 18.1 percent. EEM's...
More