1.Buy the Facebook (FB) dip. Ignore valuations (60x P/E but fair forward P/E for a growth company). FB is the only one that figured out how to monetize mobile.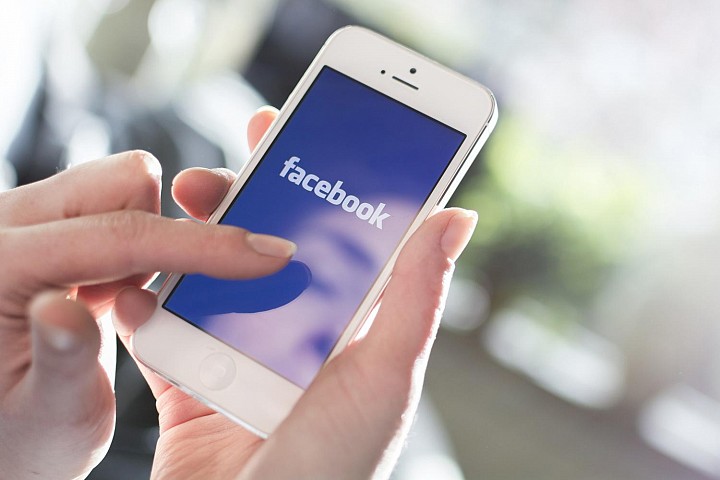 2.Watch Fitbit (FIT) after the company reported weak sales, excess old models in the inventory and channel, and lower holiday says. FIT is down 30% pre-market.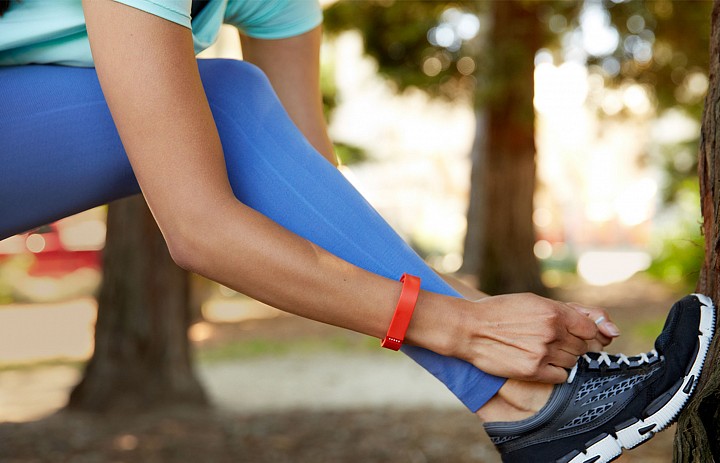 3.Expect higher volatility ahead of elections. Trade, don't own, the VIX ETF (VXX)
4.Trade Valeant Pharma (VRX). Double-digit moves in the last three days make winners or losers from bulls and bears
5.Buy gold and biotech (IBB) if expectations play out of a Trump win. Short USD. Avoid gold and biotech if HRC wins (this outcome is widely expected). GLD GDX.
6.Get bullish on First Solar (FSLR) after the company reported better revenue and gross margins.