Investment idea - Thermo Fisher Scientific

20 november 2014
Thermo Fisher issued solid financials for the third quarter of 2014, with revenues up 31% and EPS up 32%. Improvement was due to both organic growth and aquisitions. Expectations for full-2014 are also optimistic.
Thermo Fisher is currently working on the growth opportunities in Asia Pacific and emerging markets. Given the huge potential in the region and the high growth rate in China, the company is likely to exceed its goal of garnering 25% revenues from the high-growth Asia-Pacific region and emerging markets by 2016.
The company also launched several new products. It introduced Vanquish UHPLC system and columns in applied markets for customers who need to analyze high volumes of samples. The company also showcased its expanded offering for customers in clinical laboratories, including allergy and autoimmunity tests, a range of immunosuppressant assays, the new Prelude MD HPLC, Endura MD mass spectrometer and ClinQuan MD software for clinical use. Thermo Fisher is focusing on its strategy to expand the markets for next-generation sequencing technologies with the launch of Ion PGM Dx system and reagents for clinical use in the US and Europe.
With target price of $140, Thermo Fisher's shares, I believe, represent an interesting investment opportunity. 
<!== INSTRUMENT %% %1440% ==!>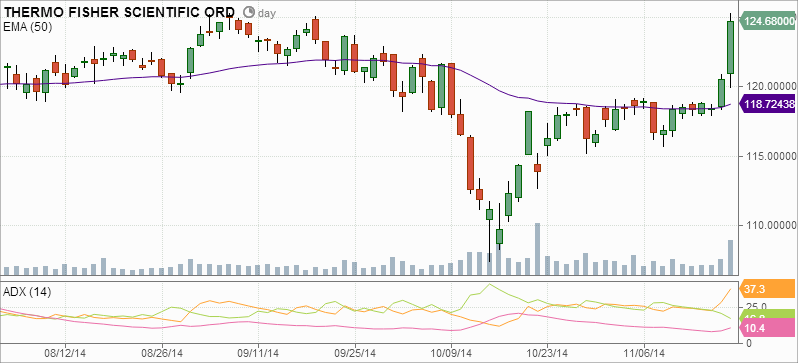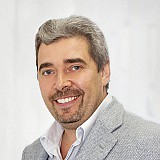 Again, recommendation based on fundamentals. Why no one from fundamentals guys bother to place s/l? Only target price. How the investor is supposed to manage risk?
Voting is over
Waiting for


the right answer