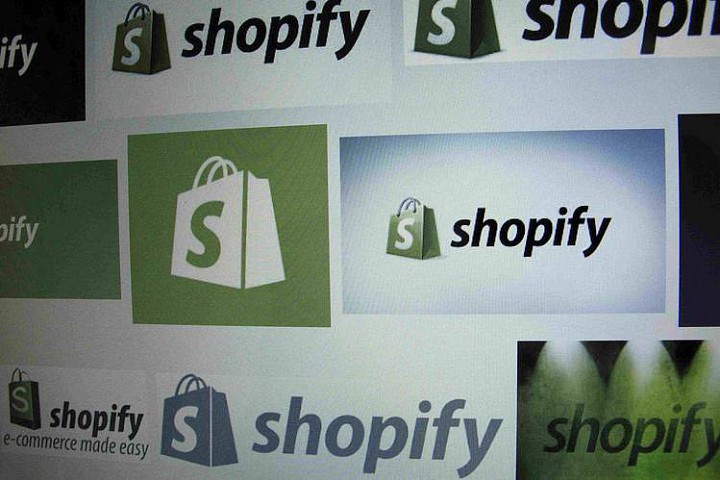 Shopify Inc. SHOP -4.03 % said revenue nearly doubled in its first quarter as orders from mobile phones surpassed those from desktop for the first time.
Revenue for the first quarter and the company's outlook for the second quarter were better than expected.
Shares of Shopify, which helps merchants to sell goods online, fell 2% to $28.65 in early trading. The stock went public a year ago at $17 a share.
Wednesday, the company highlighted its efforts to go beyond smartphone browsing and focus on its next target: messaging.
Social media giant Facebook Inc. FB 0.12 % last month said it is working on new initiative aimed at turning its Messenger app into a hub for shopping, news and...
More