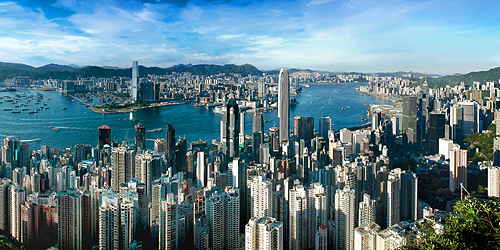 Hong Kong stock market watchdog chief Ashley Alder said on Wednesday his agency had completed all regulatory steps needed for the launch of a landmark trading scheme between exchanges in Hong Kong and Shanghai
Speaking at the Thomson Reuters Regulatory Summit, Alder, the Chief Executive of the Hong Kong Securities and Futures Commission, also said he hoped trading through the key scheme would start in a "not too distant future", but gave no timeframe for when this might happen.
"We are convinced Stock Connect would be of great benefit to Hong Kong and China and to foreign investors. Our job is done," said Alder.
This was the first time the Hong Kong regulator spoke on the subject since the scheme, widely expected to go live on Oct. 27, was suddenly delayed by what investors believe was failure by Bejing to address tax and other operational issues.