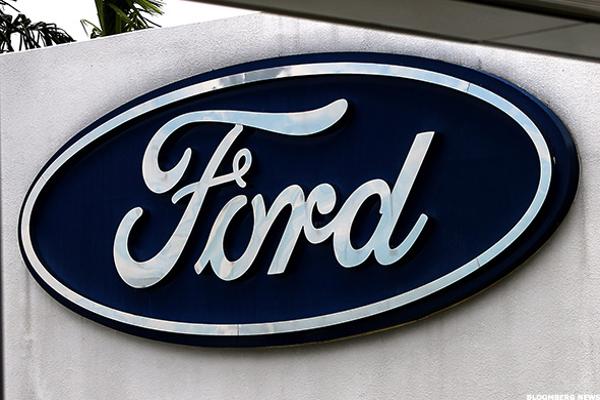 NEW YORK (TheStreet) -- Shares of Ford Motor (F) were climbing in mid-afternoon trading on Monday after CEO Mark Fields said in a speech at the vehicle manufacturer's headquarters in Dearborn, MI that the company is hoping to sell driverless cars by 2025, Bloomberg reports.
The company's goal is to lower costs of autonomous vehicles, Fields said.
"We're dedicated to putting autonomous vehicles on the road for millions of people, not just those who can afford luxury cars," he added, Bloomberg reports.
Ford's first...
More