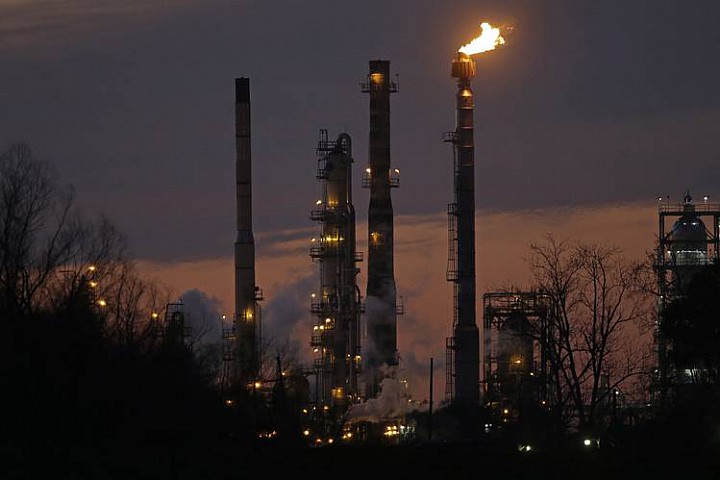 Analysts expect to see a sea of red ink in the coming week as American energy producers begin reporting third-quarter financial results after a year of low oil and gas prices.
The drop in crude prices over the past 15 months is especially challenging to small and midsize U.S. oil and gas companies, which will report between now and early November. Some won't survive this downturn, warned Paul Sankey, an energy analyst with Wolfe Research.
Even if oil and gas prices rebound early next year, as many energy mavens now predict, a full third of American oil and gas producers remain distressed because they borrowed too much money and chased too many expensive projects when prices were higher, Mr. Sankey said.
Earlier this month, Standard & Poor's downgraded ratings for 25 energy companies after cutting its assumptions on oil and gas prices. Companies that loaded up on debt when oil was trading around $100 a barrel are particularly vulnerable to having their funding cut off. Downgraded companies include major U.S. shale players Chesapeake Energy Corp. CHK 0.38 % , a>
More