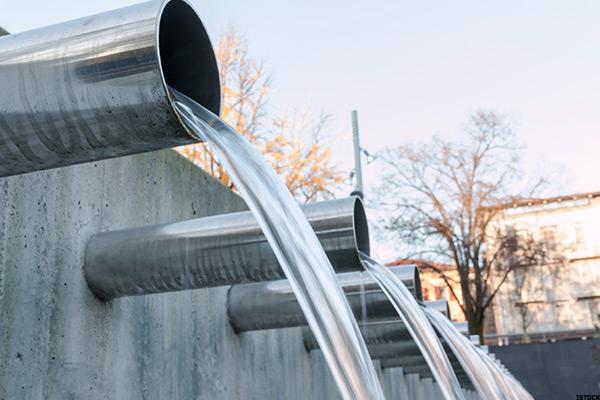 American Water Works (AWK) is the largest publicly traded U.S. water and wastewater utility company.
With shares up 36.55% year to date, a clutch of Wall Street firms like BofA/Merrill Lynch and Janney have rushed to downgrade the stock. Shares were down slightly in Thursday trading.
Big mistake. With the global macroeconomic environment shaky, rock-solid utility companies such as this S&P 500 member will continue to benefit from demand for quality and safety. American Water Works provides services that people need in good times and bad. In addition, it has been expanding and is strongly profitable.
The company is a great buy. Below, we also lift the curtain on a little-known but ingenious investment method that makes big gains in...
More