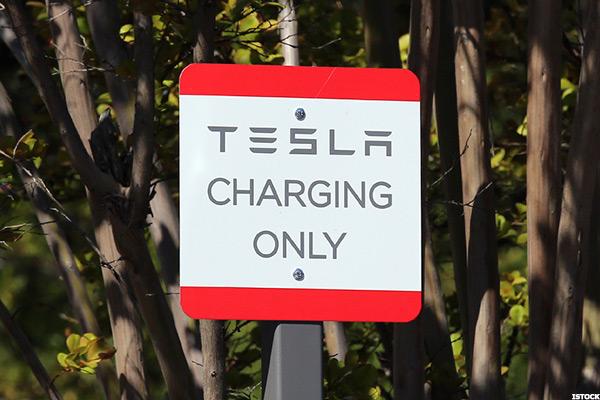 A day after the world heard more details about CEO Elon Musk's plans for Tesla (TSLA) and SolarCity (SCTY) , the stocks of both companies are plummeting.
Tesla shares fell by more than 5% in Thursday trading, while SolarCity cratered by more than 9%.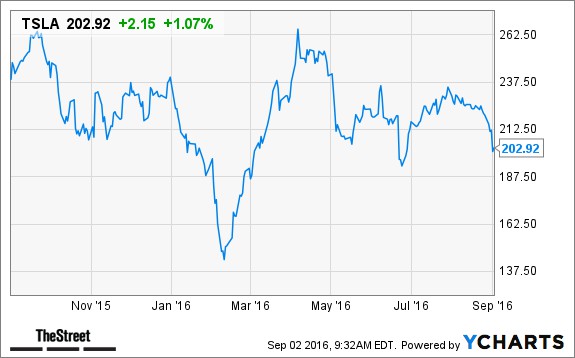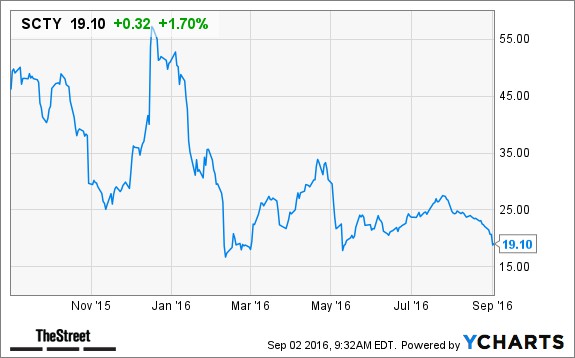 Today's losses symbolize how little trust both investors and analysts have in Musk and his master plan to combine both companies into an alternative-energy powerhouse. It is with good reason. Musk has a history at Tesla of...
More