What happened
Shares of Omeros Corporation (NASDAQ:OMER), a biotech developing a candidate for the treatment of rare blood disorders with limited treatment options, rose 12.3% at 3:50 p.m. EDT during Tuesday's session. The stock continued its climb after the company described a highly positive response from a girl who couldn't tolerate previous treatment from Alexion Pharmaceuticals' (NASDAQ:ALXN) Soliris.
So what
The lead candidate in clinical trials for Omeros, OMS721 is a unique drug that appears to prevent blood cell damage responsible for a range of rare disorders. On Monday, the company announced seven patients with atypical hemolytic uremic syndrome (aHUS) significantly benefited from treatment with the candidate.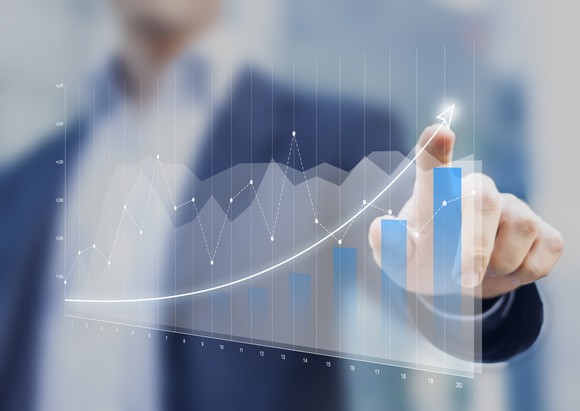 Today, the company presented a case study involving a single patient with an associated disease that couldn't tolerate Soliris treatment but responded well to OMS721. In fact, her disease is in remission and she's no longer dependent on dialysis or blood transfusions.