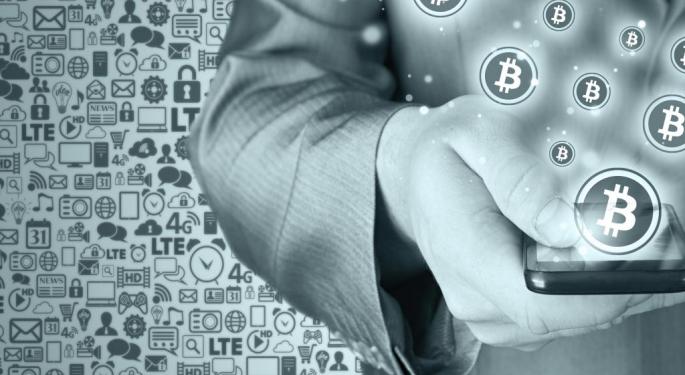 Bitcoin has been slow to catch on across the globe as uncertainty about safety and security has kept the general public from embracing the cryptocurrency. However, many businesses are preparing themselves for a day when cryptocurrencies are widely accepted as such a time may not be far off in the future.
Bank of America Corp BAC is one such firm, which has seen the potential of using bitcoin to improve its operations.
Patent Application
On September 17, Bank of America submitted a patent application for the use of bitcoin in order...
More