The strong employment figures in the U.S. pushed all stocks higher. Biotech, the riskiest of assets, is rebounding too. Even Valeant Pharmaceuticals (VRX) stopped falling.
Do the growth prospects justify a $50 price target for the stock?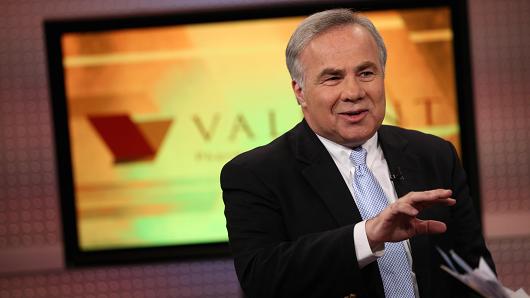 A 5Y EBITDA exit model assumes a drop in growth this fiscal year, followed by a rebound in the next four fiscal years. Valeant could survive a 15 percent drop in revenue growth this year and follow with at least 5 percent growth or higher through fiscal...
More