Mandy Moore is teaming up with Merck (MRK), known as MSD outside the United States and Canada, to launch Her Life. Her Adventures. to encourage women to plan ahead and get educated about family planning, including birth control options, so they can prepare for life's adventures. The campaign, at HerLifeHerAdventures.com, highlights the importance of making a plan as women pursue their goals.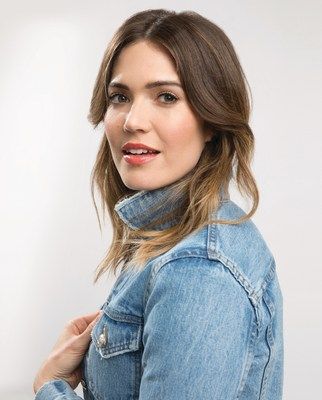 "My life has been full of so many adventures and through it all, setting long-term goals and having a plan has helped me get to where I am today," said Moore. "I am excited to be a part of a campaign that touches upon an important topic for women. I hope that this campaign opens up a dialogue amongst women and their doctors about their family planning options and inspires them to continue the pursuit of their passions, whatever those may be."
As part of the campaign, in 2017 Merck commissioned a national online survey of 2,013 adult women to understand their current priorities and life goals. Among those surveyed, financial stability (98%), emotional development (94%), relationship security (86%), and career growth (81%) were identified among their top priorities.
The survey also identified that for many, their current priorities did not include starting or growing a family (40% among those without children and 39% among those with children, respectively). Among the 908 birth control users surveyed, nearly one in four women considered their options for less than 15 minutes before making a decision. Her Life. Her Adventures. encourages women to talk to their doctor and learn about family planning and birth control options—including reversible, longer-term ones—that may be right for them so they can evaluate how family planning fits into their lives.
"When it comes to family planning, birth control can play an important role, so women should spend time considering all of their options," said Dr. Pari Ghodsi of the San Fernando Valley at Northridge Hospital. "Currently, there is a wide range of birth control available, including reversible daily, non-daily, and longer-term...
More