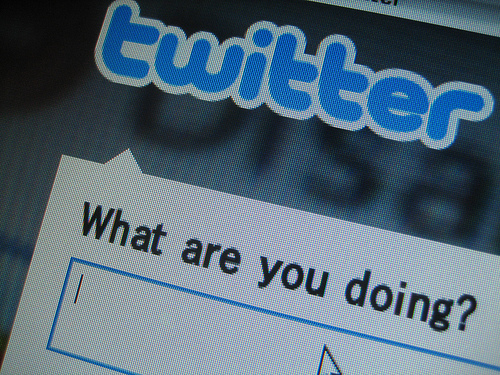 Twitter (NYSE: TWTR) is rolling out a new privacy and safety feature, making it easier and more efficient to black multiple accounts at once. According to Twitter's blog, users can now export and share their block lists with others and instead of blocking one person at a time, can block multiple people in one click. 
"Last December, we launched the blocked accounts settings page and tightened the rules so accounts you've blocked can't view your profile. In April, we announced additional policy and enforcement changes. This feature is yet another step towards making Twitter safer for everyone and will be available to some of our users starting today and all users in the coming weeks," Twitter posted on its company blog. 
For more business and financial news, click here.