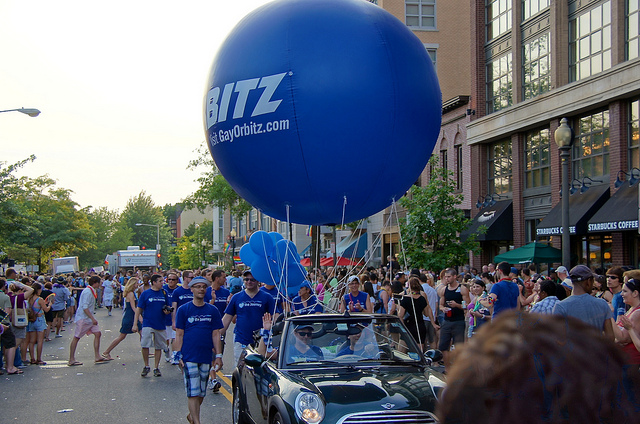 Priceline announced late last year that it was open to exploring new acquisitions.
Orbitz Worldwide recently said that it was open for a merger with another company while HomeAway has for some time been touted as takeover target by Priceline.
Which of the two companies would make more sense as an acquisition target by Priceline?
When Priceline (NASDAQ:PCLN) acquired OpenTable in a mega-deal worth $2.6 billion last year, the company's management was quick to point out that it was not interested in becoming a serial acquirer. Priceline has made a number of high-profile acquisitions over the past 10 years including buyout of Active Hotels in 2004 for $161 million; Booking.com in 2007 for $135 million; Agoda in 2007 for $141 million, Rentalcars.com in 2010 (known as TravelJigsaw back then) for $108.5 million; Kayak in 2012 for $1.8 billion and, of course, OpenTable in 2014 for a hefty $2.6 billion. Kayak and OpenTable stand out as the largest acquisitions by Priceline in terms of what the OTA paid for them (but Booking.com takes the cake for being the most strategic acquisition by the company to-date).
True to its word, Priceline hasn't gone shopping since the OpenTable deal. But, the company finally broke its silence in November when it declared it was ''open to explore new acquisitions.''