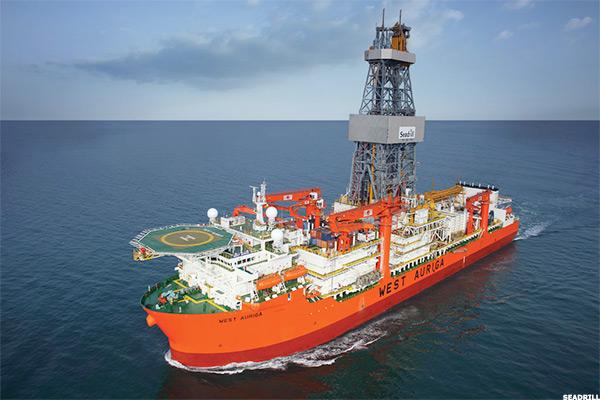 NEW YORK (TheStreet) -- Shares of Seadrill Partners (SDLP) were falling in early morning trade on Friday as Wells Fargo cut its rating on the stock to "underperform" from "market perform" and trimmed its price target to $1 to $2, from $2 to $3.
The case for remaining equity value is troubled amid the continuing risks that the company faces, the firm said in a note cited by the Fly.
Wells Fargo said that Seadrill faces obstacles such as counterparty and rollover risks as well as credit, covenant and cross default risks.
Additionally, oil prices were...
More