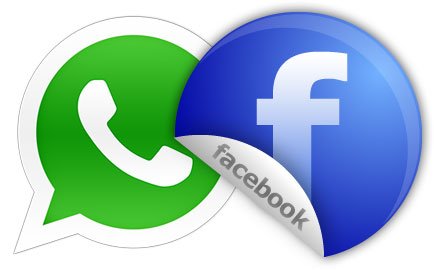 Yesterday Facebook announced it was buying the company behind the popular messaging app WhatsApp for $19 billion. Brian Acton the co-founder of the instant messaging app WhatsApp, applied for a job at Facebook four years ago after working at Yahoo! for 11 years.
Here is his tweet about not being hired by Facebook back in 2009.
"Facebook turned me down. It was a great opportunity to connect with some fantastic people. Looking forward to life's next adventure.—
Brian Acton (@brianacton)"
After he was turned down by Facebook Acton and his former coworker from Yahoo! Jan Koum decided to start working on WhatsApp.