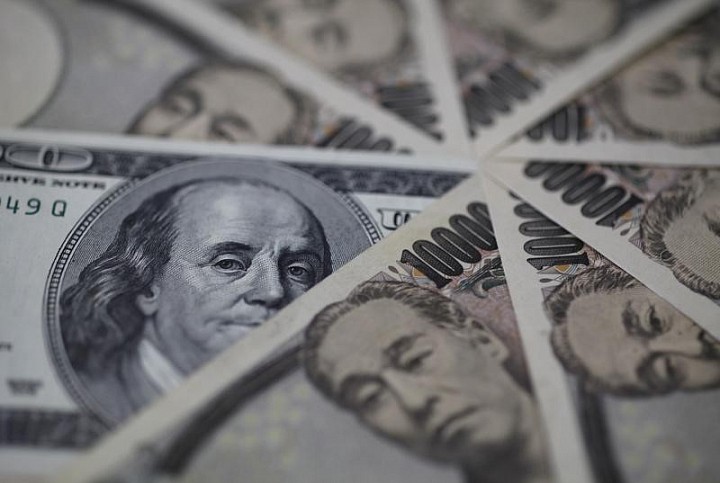 There has been no mention of the dollar against the yen on Friday changed, while the euro rose after Greece reached an agreement with the euro zone to extend the rescue to four months.
Dollar / yen has traded to close Friday's session at 119.02, unchanged for the day, while the euro / yen rose 0.18% to 135.47.
And approved the euro zone to extend the deal to save Greece amounting to 240 billion euros, where Fears that the country will face a liquidity crisis due to the end of the rescue deal at the end of this month, and had fallen in market sentiment due to fears of a Greek exit from the European Union in the event of failure to pay the debt in time.
There in front of Athens has until Monday to make a list of reforms to be approved by creditors in the country in order to secure the extension of the rescue package for four months, which will give more time to reach a permanent agreement with its creditors.
Earlier in the day, data showed that private sector activity in the euro zone expanded at the fastest pace in seven months in February, as companies continued to cut prices, underscoring concerns about the continued decline in inflation levels.
Rose (Flash), a Markit PMI, which measures activity in the sectors of manufacturing and services, to 53.5, the highest level since July 2014 from a final reading of $ 52.6 in the last month.
And trading the dollar index, which measures the strength of the dollar against a basket of six major currencies, was at 94.40 on Friday evening.
Earlier in the week, in January the Fed's meeting minutes showed that some officials believe that raising interest rates too soon could affect the economic recovery in the United States, and that the deterioration in the global economic outlook could also pose a threat to recovery.
During this week will be on Tuesday, president of the Federal Reserve Janet Yellen to make its report before the Banking Committee in the Senate will also be monitoring their statements closely for any indication about to start raising interest rates in the United States.
With traders watching Monday's deadline for a deal to rescue Greece.