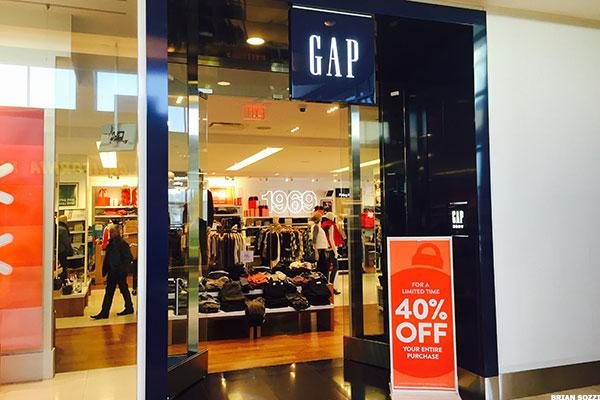 A word of advice to execs at Gap (GPS - Get Report) and Abercrombie & Fitch (ANF - Get Report) -- you are still too big to be highly profitable, so keep closing stores.
That matter-of-fact guidance comes compliments of General Growth Properties (GGP - Get Report) CEO Sandeep Mathrani, who has been leading the operator of 131 mostly A-rated U.S. malls since it emerged from bankruptcy in 2011. "If you really ask me what the big issue is [in retail], it's that the country is over-retailed, and that is causing the most pain -- the reason why we are over-retailed is do you really need 800 Gap stores, I mean who needs 800 stores in the country," saiys Mathrani in an interview with TheStreet. When asked what the optimal size for a specialty retail concept should be, Mathrani adds, "If you ask me about H&M, my personal opinion is 500 to 600 stores, but if you ask me about an Abercrombie & Fitch, I would say about 250 to 300 stores.
According to Mathrani, most retailers need to downsize to the top 500 stores in their portfolio in order to be as productive as possible.
Mathrani is not alone in his assessment that the majority of bricks-and-mortar retailers remain too big in the era of digital shopping and post-recession consumer thrift.
Must Read: Here's Why Sears, J.C. Penney and Macy's Still Need to Close Hundreds More...
More