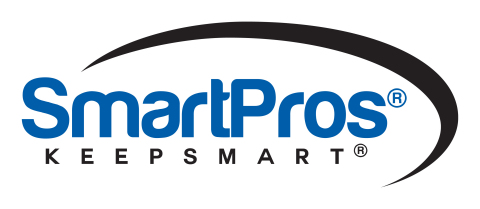 FORT LAUDERDALE, Fla. & HAWTHORNE, N.Y.--(BUSINESS WIRE)--Kaplan, Inc., the global education services company and largest subsidiary of Graham Holdings (NYSE:GHC), has agreed to acquire SmartPros, Ltd. (NASDAQ-CM:SPRO), a leading provider of accredited professional education and training, primarily in accountancy. Kaplan will pay approximately $16.9 million in cash or $3.57 per share.
"It is a marriage of two well-regarded leaders in continuing education for accountants and financial service professionals."

Tweet this
SmartPros offers a broad suite of services and content in accountancy continuing education. These include its well-known Financial Management Network (FMN), CPA Report (CPAR) and SmartPros Advantage (SPA) accounting subscription products. Its Financial Campus product and Banking library delivers continuing education to the financial services industry. SmartPros also offers accountancy training to accounting professionals and corporations through its Loscalzo Associates unit that qualifies practitioners for CPE credits in accounting, auditing and assurance topics. Its library of over 2,800 hours of primarily online education programming is delivered via a modern, proprietary learning management system (LMS) that enables clients to tailor their training requirements.
SmartPros recently launched its Audit Management System (AMS), which delivers a robust regulatory compliance solution for banks, broker-dealers and insurance companies to carry out branch audits and systematically help minimize regulatory and compliance risks.
"SmartPros' continuing education courses in accountancy for professionals in the U.S. will provide a domestic complement to our existing global accountancy training programs," said Dr. Andrew Temte, CFA and President of Kaplan Professional Education, who noted that Kaplan is a...
More