Apple Inc. (NASDAQ:AAPL) made a big change to its online presence on Thursday, making it more user-friendly. It is an integration of the company's two major sites: the online store and the official website.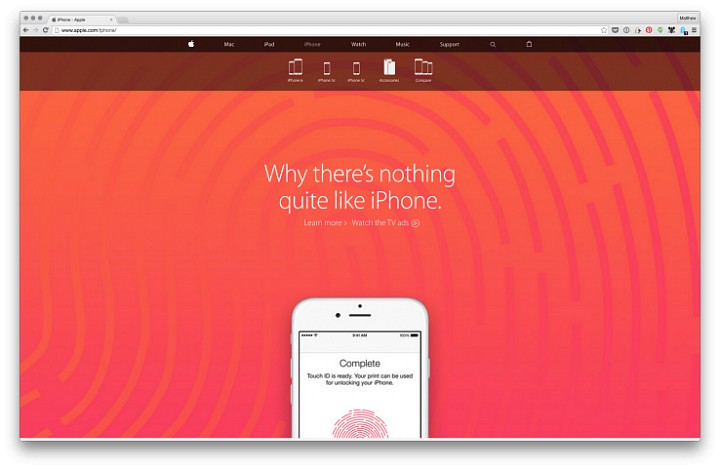 Not much has been changed
The appearance of the websites is still the same, but a major change noticed is if a buyer clicks on a product's "Buy" button. Rather than being redirected to "store.apple.com," the selected product will get added to a virtual shopping bag.
"We redesigned Apple.com knowing that our customers want to explore, research and shop in one place," an Apple spokesperson told TechCrunch.
On the redesigned Apple.com, the landing page of every product comes with a navigation bar that...
More