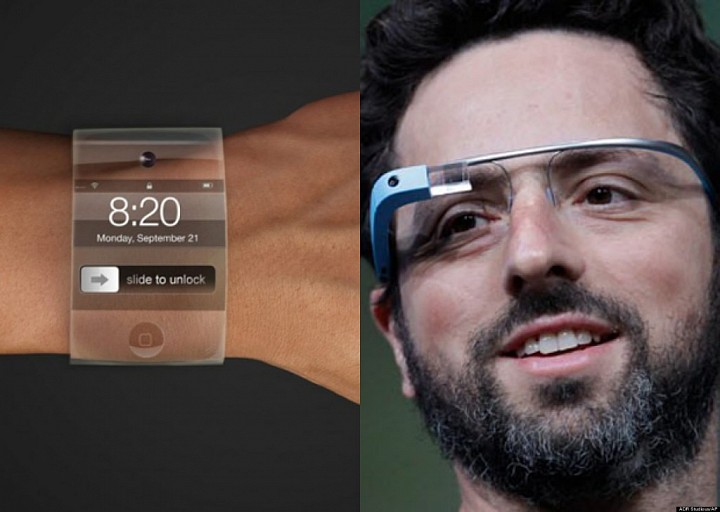 (Image Source: 
http://www.webeasts.com
) 
The last major innovation was the smartphone but now everyone has one and all the tech companies make them, so now the market wants something different. In the coming months and years I expect a major boom in the production of wearable technology. Samsung is expected to soon release their watch and Google (NASDAQ:GOOG) has created the Google Glasses. Many analysis, however, do not believe that wearable tech. will be the next big thing. Why, first off the screen on a smart watch is significantly smaller than a phone or an iPad, so it limits the amount of things you can do. Can it support a full size keyboard? Next, the Google Glasses is just awkward, are you going to be walking down the street talking to your glasses, "take a picture."
However, the question is not what analysts think, it what regular people think of the product. Can you envision a world where everyone had a watch that can give directions, make a call, and send an email. How about a world where everyone wore a glass that takes pictures, shows directions, and plays videos as you walk. I can't wait to see how the market will react to these new devices.
So what do you guys think? Is is worth investing in companies that are pursuing wearable technology? Or would you wait for the concept to be proven first?