This news is delayed. Get access to this information before it is priced into the market with a real-time news feed for only $1.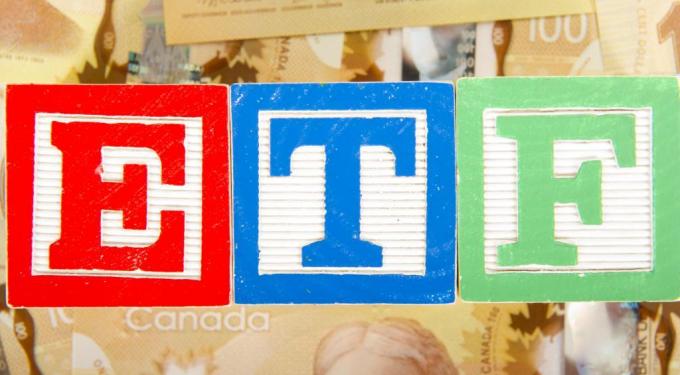 Call them smart beta or strategic beta exchange traded funds. Whatever the lingo is, what is not up for argument is the swelling popularity of this ETF genre.
Since 2012, the annualized growth rate for smart beta ETFs is 40 percent, double the growth of the ETF industry at large. That growth is continuing in 2015 despite some outflows from dividend ETFs, the very funds that led the growth of strategic beta ETFs in recent years.
SDY
The SPDR S&P Dividend ETF SDY 0.17%, one of the four largest U.S. dividend ETFs, is one of the more established, well-known names in the smart beta realm.
SDY "tracks the S&P 1500 Dividend Aristocrats index. That index currently consists of 100 companies that have raised their dividends annually for 20-or-more consecutive years. Valuation is not relevant for continued inclusion, but companies are reconsidered annually based on their dividend growth history...
More