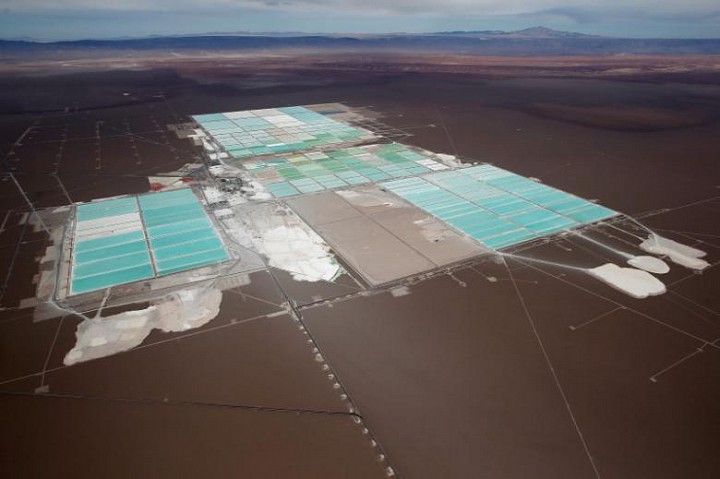 Ningbo Shanshan Co Ltd (600884.SS), a Chinese manufacturer of lithium battery materials, is in advanced talks to buy a stake in Chile's Sociedad Quimica Y Minera (SQM), one of the world's biggest lithium producers, according to two sources with direct knowledge of the matter.
The deal talks highlight growing interest in the renewable battery ingredient, the price of which is rocketing on hopes of an electric vehicle boom. They are also the latest sign of a Chinese acquisition binge in Latin America that in some cases has been fueled by hunger for the region's raw materials.
SQM B shares rose 3.4 percent in local trading while the ADRs jumped 6.1 percent in New York.
An indirect stake in SQM (SQM.N)SQMa.SNSQM_pb.SN has been up for sale since December, when holding company Oro Blanco ORO.SN invited buyers to make an offer for its entire 88 percent interest in Pampa Calichera CALa.SN.
Pampa Calichera in turn owns...
More