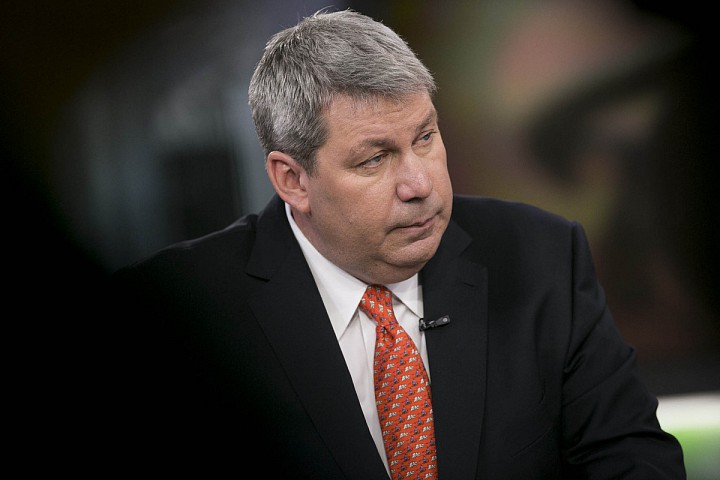 Goldman Tries Quicker Promotions to Keep Junior Bankers Happy
Goldman Sachs Group Inc. said faster promotions, third-year rotations and more automation of grunt work are among the latest changes it's making to improve life for young investment bankers and head off defections.
The world's top merger adviser will promote all analysts to associates after two years, and let them switch to different teams in their third year to broaden skills, said David Solomon, co-head of the firm's investment bank. Top workers will be able to advance from associate to vice president in 3 1/2 years, cutting the previous timetable by 12 months, he said.
The moves mean higher pay for many junior bankers and earlier conversations with managers about future roles at the firm. Once Wall Street banks hire young employees, the biggest threats to retaining them typically come from their buy-side clients, such as investment funds, that start recruitment efforts within months to pick up talent fresh from two-year training programs.
"We're really trying to develop people for a longer period of time than two years because, candidly, it takes more than two years to figure out" whether banking is the right career, Solomon said in an interview at the firm's Manhattan headquarters. "By getting people on the track of becoming an associate, we're basically just matching what's going on in the world with other opportunities that are out there."
'Trying to Evolve'
Investment...
More