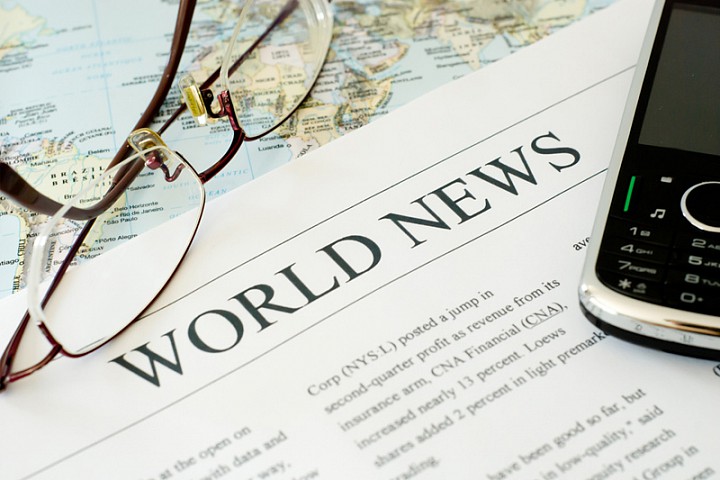 N'DJAMENA (Reuters) - Military chiefs from the Lake Chad region have finalised details of the deployment of a joint force to fight Nigerian Islamist group Boko Haram, designating three command posts in Nigeria and Cameroon, military sources said on Saturday.
At a two-day meeting in N'Djamena, which concluded late on Friday, military commanders from Nigeria, Chad, Niger, Cameroon and Benin agreed to accelerate the deployment of the 8,700-strong force, which will have its overall command center in the Chadian capital.
A disjointed campaign by Nigeria...
More