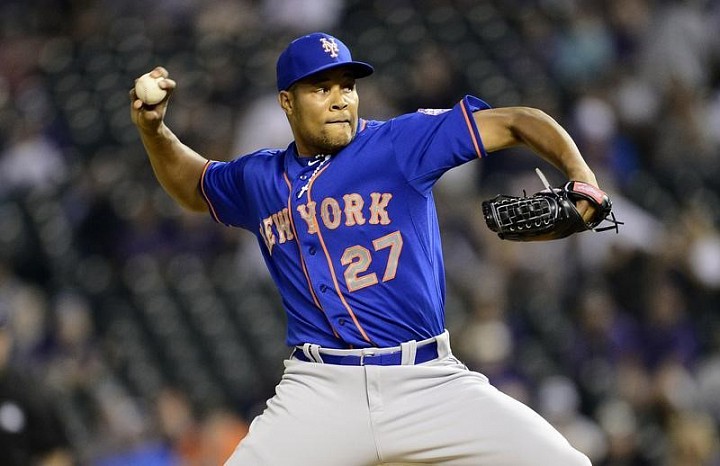 (The Sports Xchange) - For the second straight game, the New York Mets tore into Colorado's starting pitcher and walloped the Rockies 14-9 on Saturday.
But unlike Friday, when they watched a six-run lead vanish before pulling away to win by the same score, the Mets won their 10th straight game and sixth of the season with ease.
The win maintained their five-game lead over Washington in...
More