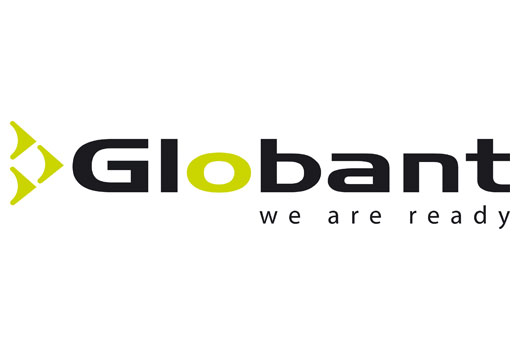 The Argentine information and software technology services company, Globant is going public on the NYSE according to filings released on Tuesday by the SEC. The company expects to raise $86.25 billion with the help of JPMorgan Chase & Co(NYSE:JPM), Credit Suisse Group AG (ADR)(NYSE:CS), and Citigroup Inc(NYSE:C). This IPO will be first technology company from Argentina to list on the NYSE.
Globant reported net income of $8.0 million for the first half of 2013. According to the NY Times, "The company has focused on developing software for the gaming, mobile and cloud computing sectors, and has tried to blend the approach of an advertising
agency, one of Argentina's strengths, with computer programming." North America
accounts for a huge percent of the company's revenue. Some of their clients include Orbitz, Google, LinkedIn, and Coca-Cola.