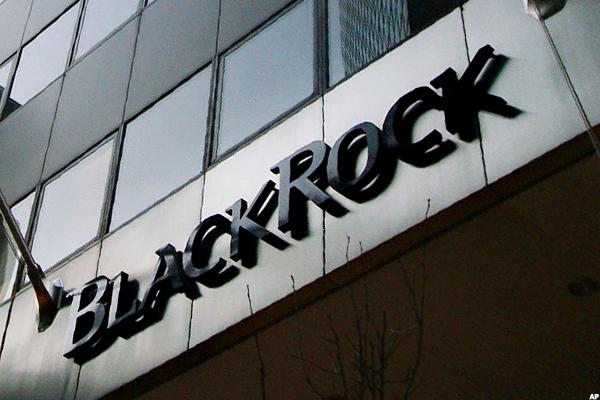 NEW YORK (TheStreet) -- China's economy is experiencing a much-needed but quiet period of growth, as the Shanghai Stock Exchange is up more than 8% in the last month.
Head of China Equities at BlackRock (BLK) Helen Zhu, believes the gains are a stabilizing of the economy, rather than a sign of continued growth.
"We basically need to have enough employment and social stability to push ahead on social reforms and aim for better quality and not just quantity of growth," Zhu said on CNBC's "Halftime Report" on Wednesday. "We're seeing a gradual return of interests, or at least less...
More