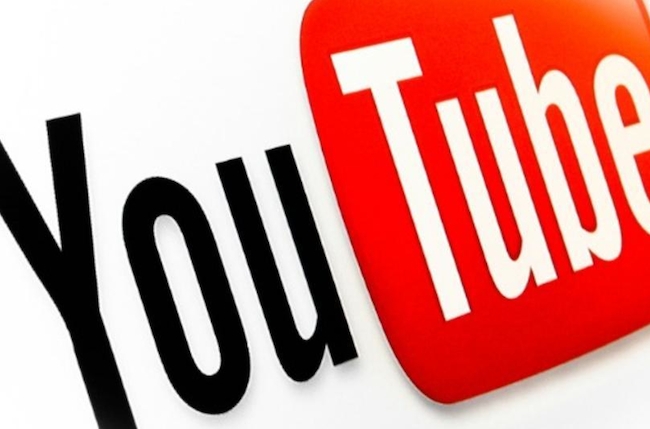 Google (NASDAQ: GOOG) is taking huge strides to relaunch its livestreaming service, according to The Daily Dot. Some sources say Google has added up to 50 streaming industry experts to its developing team, particularly focusing on esports and gaming.
The company attempted buy Twitch last summer for $1 billion, however, could not reach an agreement and the streaming host eventually fell to Amazon (NASDAQ: AMZN).
According to The Daily Dot, YouTube began livestreaming a small amount of content in 2010, however, has not increased the service much since. An acquisition of Twitch would have meant massive increases to esports and gaming.
"Gaming and esports in particular are going to be a big driving force for the new-look YouTube Live," one source said, according to The Daily Dot. "There'll be huge opportunities for established streamers and organizations soon and I would say that the record numbers of esports viewers are only going to grow when Google start promoting and partnering with these events."