There's not a lot of economic releases or news to go on this Monday. Some European countries have banks closed for Whit Monday. 
The dominating FX price action during the 6/9 US session has so far been USD-strength. There has been some Fed chatter.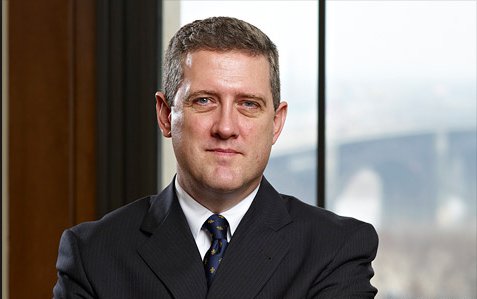 James Bullard, head of the St. Louis Fed discussed FOMC's policy and goals at the Tennessee Bankers Association's annual meeting. 
He noted that the FOMC is "Much Closer to Macroeconomic Goals" then it has been in the past 5 years. And it has been very off the past 5 years, so this statement is not saying much. 
From the official
Fed Release
:
"With inflation still below target, albeit rising, and unemployment still high, but falling, the Committee faces a classic monetary policy challenge," Bullard said.
Based on Bullards view, the Fed is likely to raise rates Q1 of 2015, rather than Q2. The market has been expecting a rate hike sometime before mid-2015. 
Today's Bullard chatter gives the market some optimism for an earlier rather than later rate hike. The USD index rallied, maintaining a bullish stance as you can see in the 4H chart: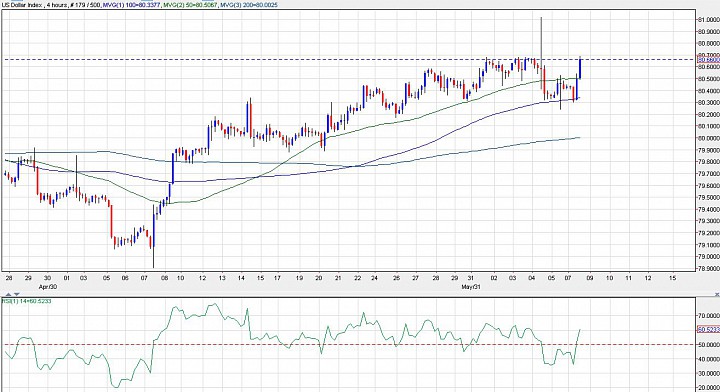 The EUR/USD has the most dramatic move today, sliding from around 1.3670 to 1.3585 so far during the European and US sessions (10:40AM ET).