Dear WhoTrades users,
We remain committed to improving our Account Analytics service. We have already notified you about new features of the Accounts section earlier. Today, we are pleased to present a new section, allowing users to analyze their trades.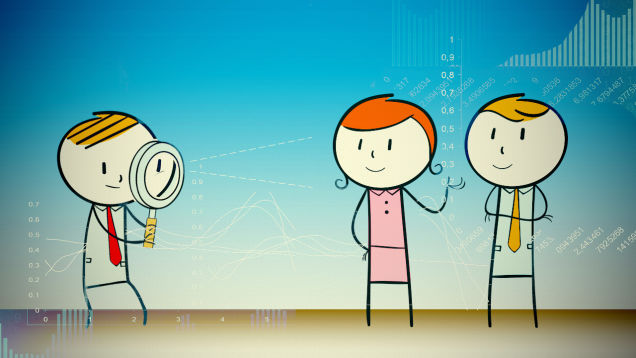 Trading in financial instruments are known to involve a wide range of transactions aimed at opening or increasing positions and decreasing volumes, taking profit or loss.
Trading is a sequence of these transactions. All transactions are displayed on the instrument chart, showing whether a trader is in the market, trades in line with or against a trend, as well as leads and lags. The chart also shows positions equivalent to a trade presented as an average opening or closing price.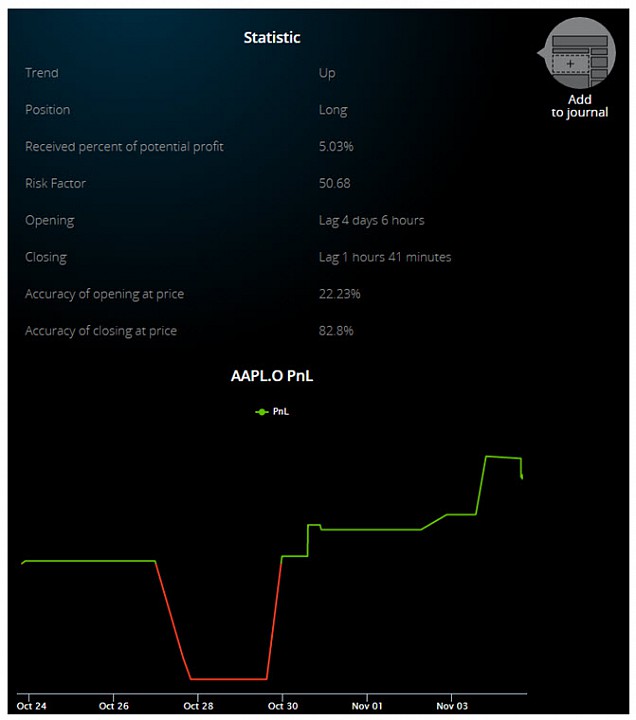 In addition, the new section has functions that allow users to assess the risks arising during the duration of a position. The PnL (profit and loss) chart, which assesses the quality and quantity of risk, was developed for this purpose. All data are given in the statistics table and allow users to optimize trading strategies based on previous results.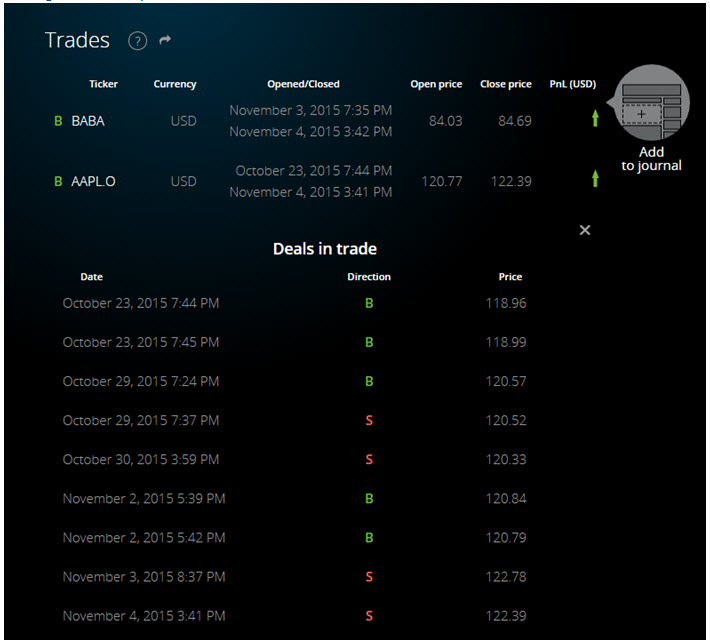 We feel confident that our new product will help you to make the correct trading decisions. We appreciate your comments, feedback and suggestions in the comments to this post.
Best wishes,
WhoTrades Team