Comment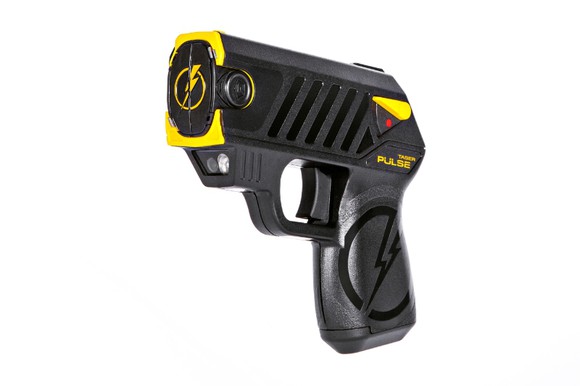 Shares of TASER International (NASDAQ: TASR) have been on a hot streak in 2016, gaining nearly 70% year-to-date as a growning number of law enforcement agencies around the world implement the use of less-than-lethal weapons and body cameras. And given the momentum the company is enjoying, this may be just the beginning.
That said, it's actually not traditional body cameras that are driving investor enthusiasm -- here's the lesser-known product that's behind TASER International's gains this year.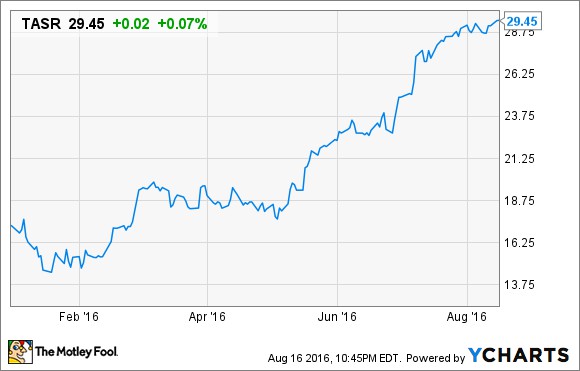 Data by YCharts .
Beyond body cameras
Two products get most of the attention for TASER International: Tasers and body cameras, which are both very important to the company. But the most impressive product of 2016 has been Evidence.com, TASER's cloud-based video management system that stores and organizes footage captured by wearers of the company's Axon body cameras. The impact of Evidence.com isn't seen immediately but over the course of a contract's lifetime, usually three to five years, and it can have a big impact on...
More