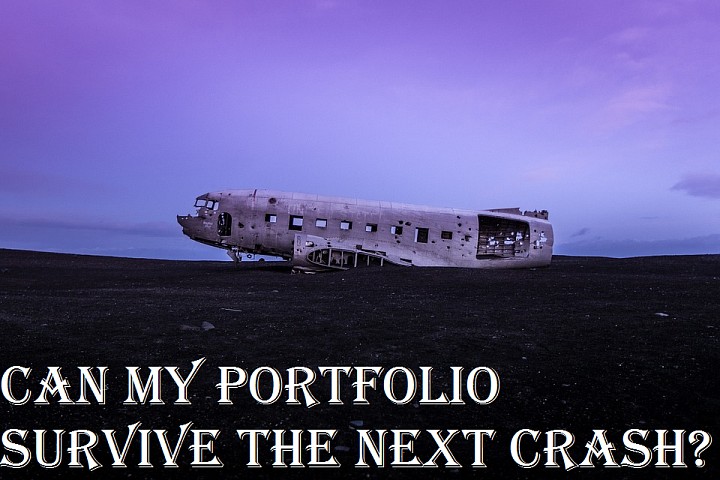 The idea of losing lots of money in a short period of time is probably one of the biggest fears of any investor. In fact, many of them would rather wait on the sideline than suffer this "inevitable-next-market-crash". After all, nobody wants to suffer this type of drop: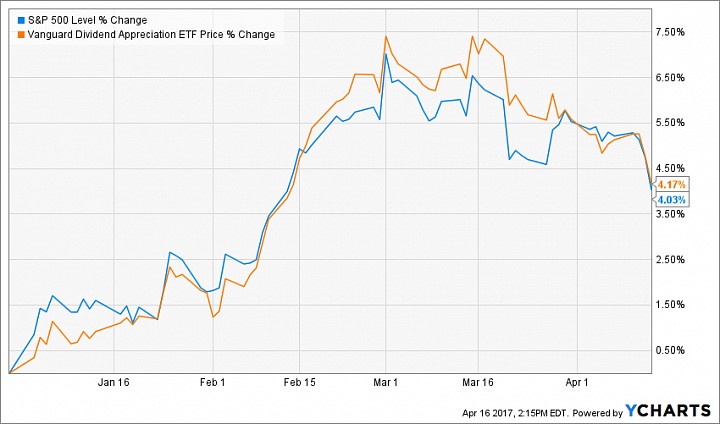 When a market crashes everybody panics. Should they? Not if they have done their homework first. It is impossible to know when the market will hit a new correction and your portfolio will lose 10% within a few weeks. We all know it is going to happen and we all know the market will recover afterward. Therefore, the only thing you should do is revise your portfolio each year to make sure it can go through a market correction. This is the exercise I will do today with my personal portfolio. I will review each of my holding and make sure they all meet my initial investment thesis.
Agrium (AGU) 2.27% of my portfolio
Agrium evolves in a cyclical and volatile market; commodities. With the upcoming merger of equals with Potash (POT.TO), the company will more than ever evolves along the line of the price of potash. If the global demand goes up, you can bet the stock price will skyrocket. In the event of a market crash, I'm fairly positive AGU would go down and its fundamentals would be hurt. The fact the company is in the middle of a major transaction certainly doesn't help either. However, the "new" company will be integrated and will show a stronger business model to bounce back.
Amazon (AMZN) 5.57% of my portfolio
While many investors see AMZN as a techno stock, I believe my new acquisition will eventually act like a consumer defensive stock. Don't laugh, it will not happen overnight and many fluctuations will have happened before that day; but AMZN is currently building a solid business model that will generate a constant flux of cash no matter what happen. When you think about it, if consumers have less money in their pocket, they are most likely to buy online to save on both the good price and transportation. When I purchased AAPL a few years ago, I saw a future Microsoft (MSFT), read a stable business paying an increasing dividend. I think AMZN will become another techno dividend in 10 years from now. I'll just be enjoying the growth in the meantime.
Apple (AAPL) 16.16% of my portfolio
AAPL is the largest holding of my portfolio mainly because I show a 145%+ profit on the stock price (excluding dividend payouts). On a psychological perspective, I'm very comfortable holding AAPL in my portfolio. The stock could drop 50% tomorrow and I would still show a 30% profit… not bad! Mot importantly, AAPL continues to meet my investment thesis and fundamentals are all in line with my 7 dividend growth investing principles.
Canadian National Railway (CNR.TO) 6.39% of my...
More