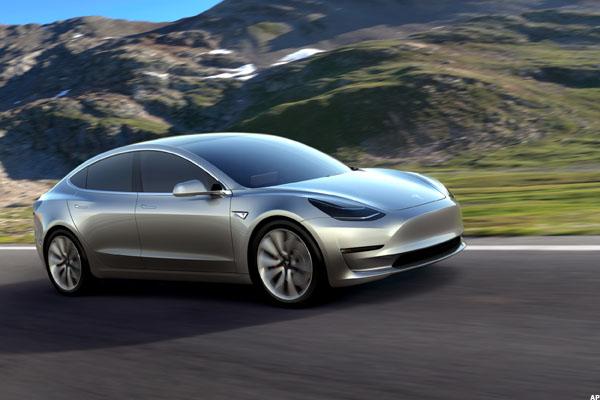 "Be very careful if you're shorting this stock," TheStreet's Jim Cramer warned about Tesla Motors (TSLA - Get Report) on CNBC's "Mad Dash" segment.
Shares were down slightly after being off 1.5% early Tuesday after the company missed first-quarter delivery expectations of 16,000 vehicles, coming in 1,180 units short. A shortage of parts for the new Model X affected the results.
Tesla has rallied very far, very fast and that's left short-sellers clinging...
More