The relationship between Russia and India will not be affected by its expanding military cooperation with Pakistan, according to Russian Deputy Foreign Minister Sergei Ryabkov.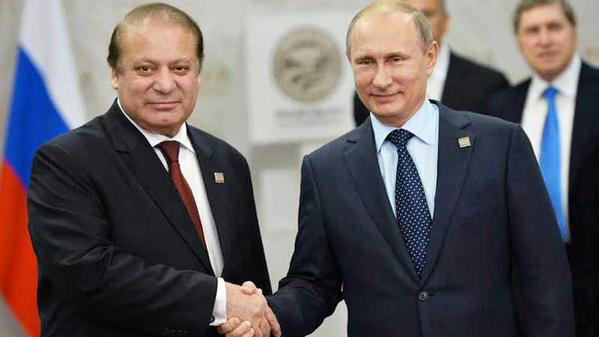 Russia and Pakistan are currently negotiating on the delivery of Sukhoi Su-35 fighter jets and Mi-35M helicopters, which was previously agreed upon by both countries.
Ryabkov believed that that contract under negotiations would not cause jealousy on the part of India or Pakistan. According to him, Pakistan is a close partner of Russia, and the relationship between both countries is improving in different aspects from military to energy.
Earlier this year, Pakistani Defense Minister Khawaja Muhammad Asif visited Russia to improve the military relations between both countries. He met his Russia counterpart Sergei Shoigu. He said, "We agreed to enhance cooperation in both defense industry and military training."
Last year, Russia and Pakistan signed a bilateral defense cooperation agreement to strengthen its military-to-military relations. Both countries are expected to sign a technical cooperation agreement for the sale of Russian military...
More