Even though its stock has been through up and down throughout the years, I still love Krispy Kreme to death. The stock was a victim of over-expansion strategy from the company and it almost ruin the company. Good thing they find a way back and seems to be on the right track for future growth now. I am impressed with Krispy Kreme turn around story though and believe the company can see
double digit earnings growth in Fiscal 2014.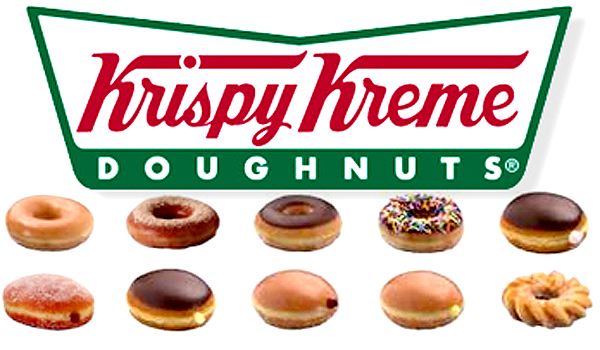 Last Monday July 15, the company announced the refinance of its
secured credit facilities and retired the entire $22 million outstanding balance of its term loan which expect to save the company $1 million in the first 12 months.
Moreover, it announced a $50 million share repurchase program which reconfirm my confidence in the company. As a result, shortly after the news, the company reached a multiyear high of $20.60 that day. It is a very bold move in my opinion which show that the company is confident in its operating result and have enough cash to retire much debt and also to buyback shares.
For me personally, I have loved Krispy Kreme for a long time and will continue to love their product nonetheless and I was overjoyed when the company decide to open a store in Thailand. Now, they open a new branch and I was afraid the same faith will happen in Thailand market too. But I really hope that's not gonna be the case.
Looking at the ratio, shares seems to be priced a extremely high at current P/E of 59.36 and at forward P/E of 26.69. Not sure if it is the best time to go in now but I see potential in the company and its operation as its expand more and more overseas. Maybe right now, it is safer to just stick to enjoying the product for now?