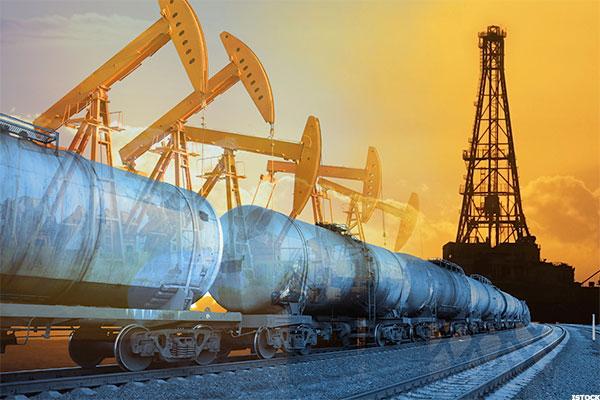 Big name traders may be betting against the commodity near-term, but it seems the North American oil industry is drowning out the noise.
Private equity players are finally putting dry powder to work in the oil patch, strategic buyers continue to bolster operations in the most lucrative basins, and all have been putting rigs back to work in the second half of 2016.
Oilfield services provider Baker Hughes (BHI) said Friday, Aug. 26, that active U.S. oil rigs were flat this week at 406.
Unfortunately, natural gas producers have proven unable to add rigs in recent weeks despite supportive prices during the summer months. The number of active U.S. gas rigs declined by 2 to 81. This is expected to change through the end of the year with operators like Southwestern Energy (SWN) recently vowing to add several rigs in the second half.
Nevertheless, BHI's overall oil and gas rotary rig as a result is down to 489, versus the prior week's 491 rigs.
Meanwhile, the news of an unchanged U.S. oil rig count follows a week in which...
More