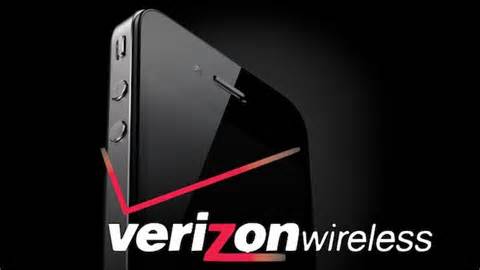 Investors looking for a stable company to invest in that will let you sleep well at night should take a good hard look at Verizon Communications (VZ). Verizon is simply a cash cow. The company generates a ton of cash flow, thanks to the ongoing smartphone boom. Verizon is the industry leader with the best network, which allows Verizon Wireless to reap margins that place it atop its peer group. Growth was led by the wireless business, which produced 11% revenue growth last quarter and 8% revenue growth in 2014. That is why Verizon grew revenue by 5.4%, while close competitor AT&T (T) managed just 3% revenue growth.
Verizon generated $13.4 billion of free cash flow just last year. It pays a nice 4.5% dividend which is well-backed by cash flow. Verizon's dividend cost the company only 58% of its 2014 free cash flow. By comparison, AT&T distributes nearly all of its cash flow. In 2014, AT&T generated $9.9 billion of free cash flow and paid $9.6 billion in dividends.
This means Verizon should grow its dividend much faster than AT&T going forward. Its industry-leading growth and huge cash flow make Verizon a great stock to buy.