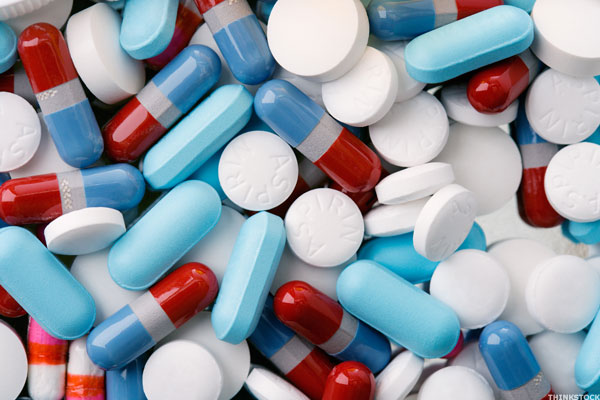 I'm in a fighting mood, so let's get into it with Anavex Life Sciences (AVXL) over last week's stock promotion stunt, tied to its meaningless "The FDA Awarded Us Orphan Drug Designation!" press release.
Too many investors have a fundamental misunderstanding about the significance of orphan drug designation. I should say, insignificance, because the FDA delineation, on its own, means very little. Yet almost every day, biotech companies like Anavex issue press releases touting orphan drug designation as if it were an achievement of supreme importance.
It's not, and I'll explain why below.
Brand New – TheStreet's Biotech Bible! Before you invest one single dime in any biotech stock you have got to KNOW WHAT YOU ARE BUYING! Get THE most comprehensive text covering the 171 biotech companies that have gone public since 2013! There's nothing else like it for digging into this highly speculative group of stocks. Get a FREE copy today!
Anavex issued said press release on Friday. It contains a wee bit of truth. On April 6, the U.S. Food and Drug Administration granted orphan drug designation to the company's experimental compound Anavex 3-71 for the treatment of frontotemporal dementia.
But then, Anavex goes off the rails with this canned quote from Kristina Capiak, vice president of regulatory affairs: "We believe that Orphan Drug Designation for Anavex 3-71 for the treatment of frontotemporal dementia is a significant achievement."
Sure, if you consider answering eight questions on a standardized Food and Drug Administration form to be a "significant achievement."
Answer eight questions on an FDA form. Do it correctly. Make two copies of the form. Send to FDA. That's all it takes for any biotech and drug company to secure orphan drug designation from the FDA. It's really that easy.
Is that a "significant achievement"? No, except if your ulterior motive is to hoodwink gullible retail investors into buying your stock.
Let's tell...
More